Corvettes to benefit senior living community
Wexford House Assisted Living hosting classic car show featuring America's iconic sportscar
DENVER, N.C. — There's a reason the Chevy Corvette has lodged itself in the American psyche as the nation's premiere sportscar. Since the very first one rolled off the factory floor in Flint, Michigan in 1953, the 'Vette has been synonymous with speed, dreams and the open road.
The public is invited to come out and see automotive history as the Carolina Classics Corvettes car club teams up with Wexford House Assisted Living for a classic car show on Friday, May 20 from 4:30-7:30 p.m.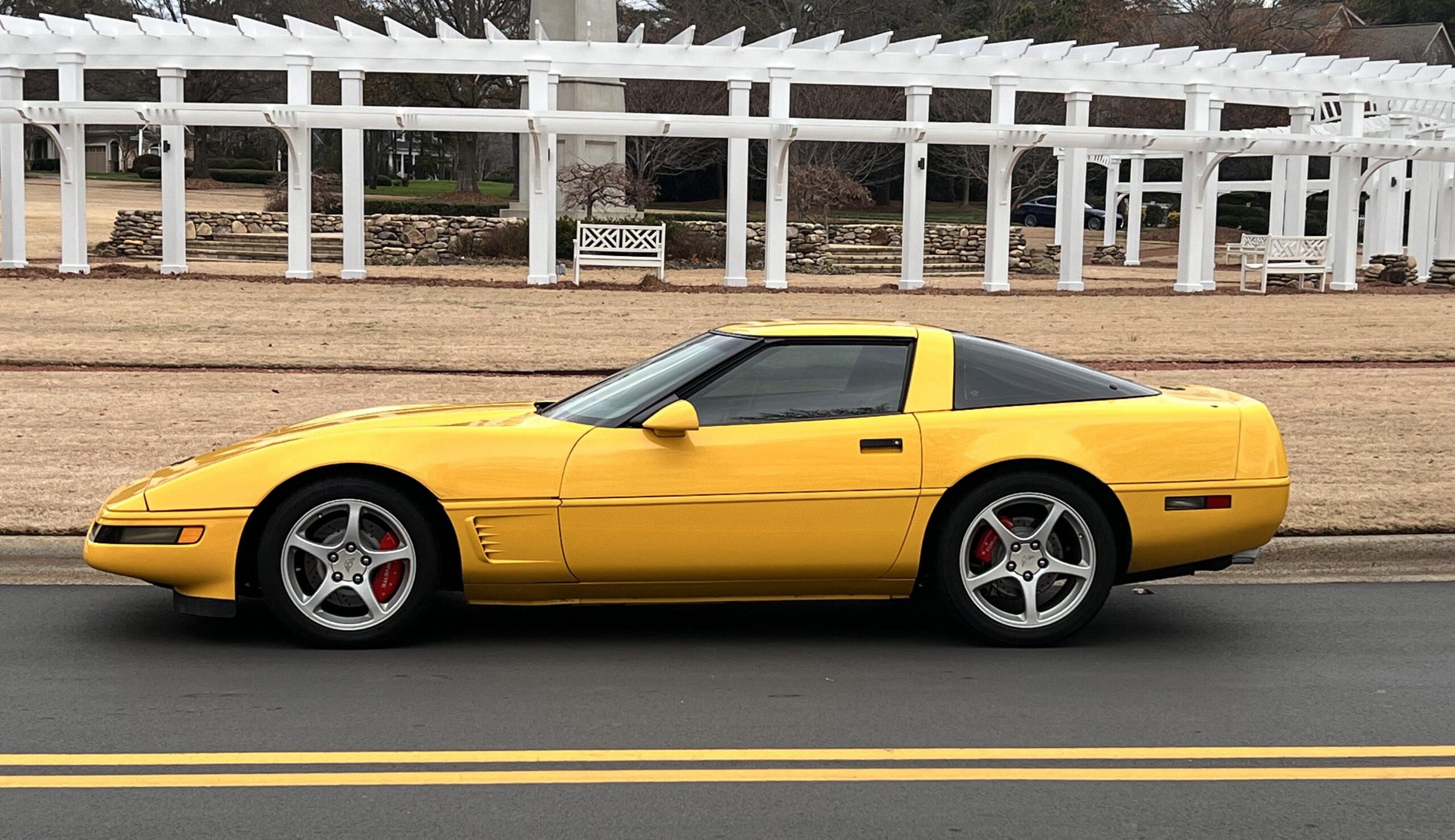 "This is an opportunity for our community to see some classic Corvettes and to engage with our seniors," said the Wexford House's Executive Director Leslie Burleson. "We wanted to have an event that was more geared to the men who live here. A lot of our events are more geared toward the ladies, but this is something our residents are really excited about – especially the men, and women, who love classic sportscars."
There will be music, refreshments, drinks at the car show, which is expected to include some non-Corvettes as well. It will also be a great opportunity for members of the community to meet the members of the Wexford House's staff.
Wexford House's leadership team will be conducting tours throughout the luxury assisted living community. Guests will have the opportunity to mix and mingle with care staff and professional providers while experiencing the senior living community's host of resort-style amenities including the beauty salon and barber shop, and the private spa.
It's not every day that a flock of Corvettes descends upon Denver. Come out and enjoy the history of American sports cars along with the Wexford House's residents, family, and staff. And learn why the members of the Carolina Classics Corvettes car club have such dedication to, and respect for, the earliest generations of "America's Sports Car."
The event will be at Wexford House Assisted Living at 3900 Wexford Lane Denver NC 28037. For more information, call (704) 489-2633 or go to our website at DenverNCseniors.com.
In the event of rain, the car show will be rescheduled for Wednesday, June 3.