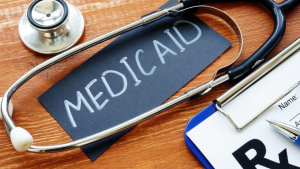 Not only does our community provide our residents with all-inclusive care and services, but those services can be funded by Medicaid. Utilizing Medicaid dollars makes all the difference for many of our residents.
When shifting from an independent living environment to the next level of care, it can be complicated, but that's where we come into play.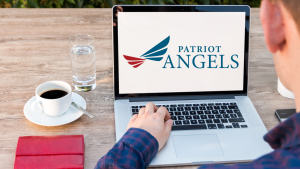 Patriot Angels is a Tennessee-based organization that specializes in helping veterans navigate the VA system to receive the benefits they have earned through their service.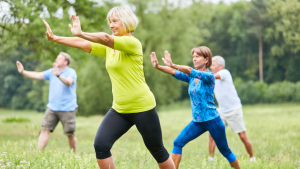 Incorporating exercise into your routine doesn't have to be a daunting task, you can start today
Following these steps, seniors can make the transition to an assisted living community with confidence and ease.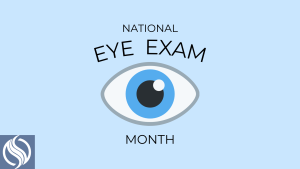 August is National Eye Exam Month! Learn valuable tips and expert advice on maintaining optimal vision and reducing the risk of age-related eye conditions.